Step 1: Log into Google Webmaster Tools
This topic covers how to claim and verify your Yahoo Store Website Url for use with Google Merchant Center. Google requires you to verify and claim your Website URL by May 18, 2010, otherwise, your listing will be disapproved. There are a lot of steps, but the process is very simple and should only take 5-10 minutes.
First, go to Google Webmaster Tools and log in with your Google Login.

After you log in, your screen will appear something like below. If your domain already appears as verified on this screen, then skip down to Step 7.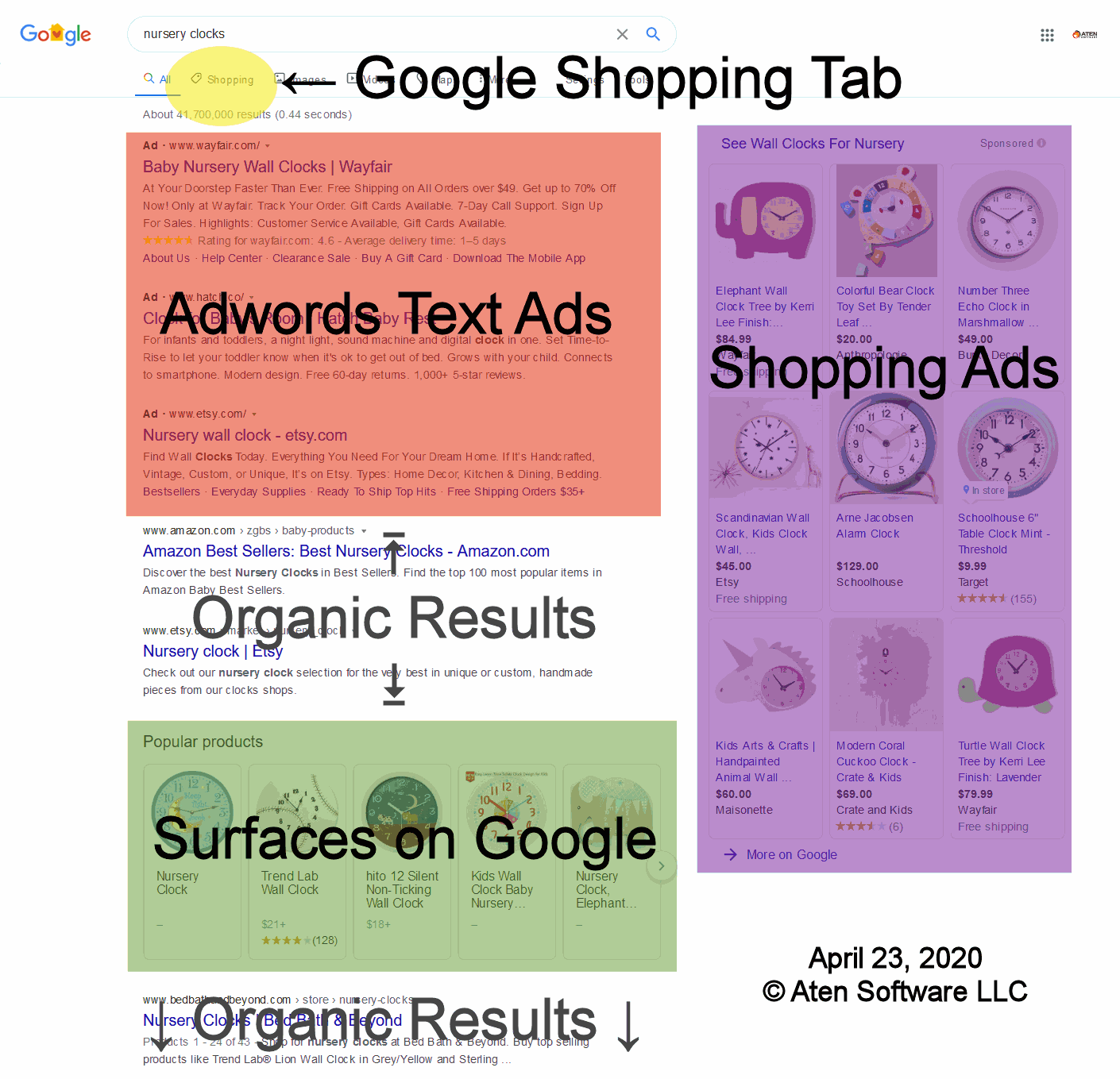 Topic:
Website Url Verification Tutorial
Lasted Updated: November 2, 2010
Send Feedback