Step 8: Add Website Url to Google Merchant Center
Go to the GMA Business Information page.
In the Website URL input box, enter the Website URL you entered before. If it is already entered, skip down to #5.
Click 'Save Changes' at the bottom of the page.

If you receive an error like 'Internal Error' after clicking 'Save Changes', then please try again later.
After the changes are saved, scroll down to the Website Url setting again and click the 'Claim this URL' link.

Your website URL should now be verified and claimed. This completes the tutorial.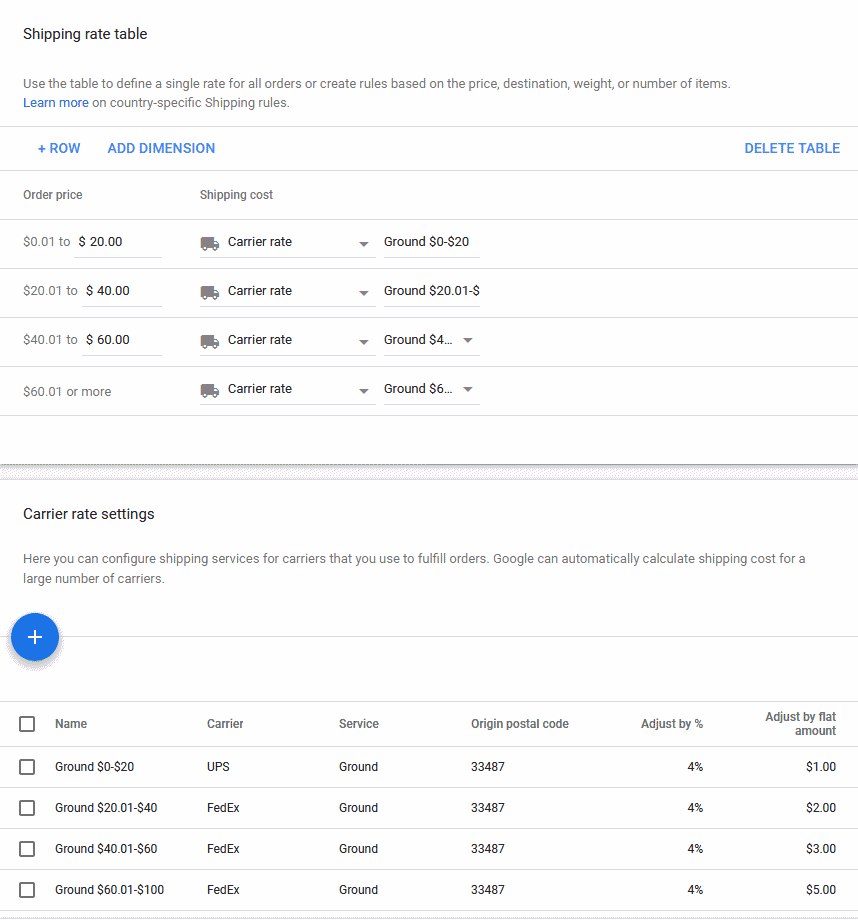 Topic:
Website Url Verification Tutorial
Lasted Updated: February 4, 2018
Send Feedback