Free live course on Google Shopping Campaign strategies
Feb 10, 2021
Andy Splichal, author of Make Each Click Count Using Google Shopping: Revealing Profits & Strategies, is offering a series of four, live online video courses next week to introduce you to effective Google Shopping Campaign strategies to grow your business.
This 'challenge' is free, videos will be available for 24 hrs, and it will include participation in a private Facebook group.
Don't miss this opportunity to look over the shoulder Andy Splichal, who is the author of the Make Each Click Count book series and host of the Make Each Click Count podcast. Over 4 days, he will show you exactly what you need to do to sell more products online using Google Shopping in 2021. To sign up, click this image or link: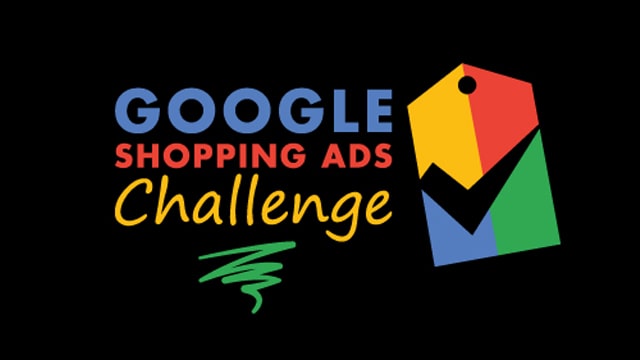 https://www.makeeachclickcount.com/challenge
Full disclosure: I will receive an affiliate commission on signups. However, there is no cost or obligation to you. I have known Andy's work for many years and feel his insights are highly relevant to help you increase the effectiveness of your campaigns.
More Blog Posts
How does BigCommerce Inventory Management work?

(Jul 26, 2023)

3 Facts about High Resolution Images in Shopping

(Jun 30, 2023)

Google Shopping Feed Optimization - 2023 Updates

(Jun 1, 2023)

Change from FTP to SFTP is supported

(Feb 20, 2023)

Free live course on Google Shopping Campaign strategies

(Feb 10, 2021)

Feed errors this afternoon resolved

(Sep 10, 2020)

Google Shopping Book by Andy Splichal

(May 27, 2020)

Free Listings in the Google Shopping Tab

(Apr 23, 2020)

Upcoming Server Upgrade

(Dec 23, 2019)

Feed Errors and BigCommerce Changes

(Sep 27, 2019)